Tap photo to enlarge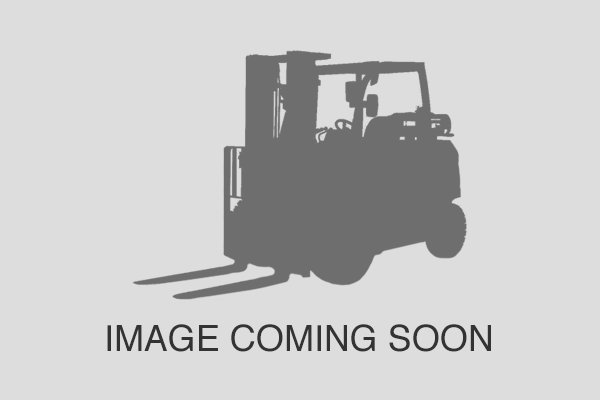 NEW HOLLAND L180
$19,500
Skid Steers - Wheel
Classification: Machinery
Serial Number: UNKNOWN
Year: 2008
Make: NEW HOLLAND
Status: Used
Model: L180
VIN: UNKNOWN
Availability: Available

Airconditioning No
Bucket Yes
Capacity 7095
CapacityUnit Pound
Fuelcapacity 18
FuelcapacityUnit Gallon
Fueltype Diesel
Horsepower 63
HorsepowerUnit Horsepower
Hoursmeterinaccurate 1
Hydraux Yes
Hydrhighflow No
Ropstype Open
Twospeed Yes

NH L180 skid loader w/ OROPS, aux hyd, 2 speed, suspension seat, mech hand-foot controls, factory bucket, and 12.5Lx16.5 rubber @ 50%. This is a good running and operating machine. Serial number unknown. Showing 11 hours meter was replaced and does not represent actual hours.